These 4 Florida man June 29 stories showcase how ridiculous Florida man is.
Florida Man is a crazy character that appears in stories worldwide. These stories have made the news and entertained plenty.
Today we will look at some of the stories of Florida Man from June 29.
Florida Man June 29: The Hamburgler
On June 29, 2019, a Florida man was in the middle of committing a robbery when he got hungry.
The Florida man had broken into a Wendy's by smashing through a window.
The man decided that he may as well make something to eat before helping himself to some cash.
That's when he fired up the grill and made himself a burger.
After he finished the burger, he took the store's safe. He did the same at another local restaurant.
Florida Man then tried to rob a gas station. It turns out the gas station was a little harder to get into. Fortunately, the gas station had a camera that captured the whole incident.
Police later posted the video of the crime on Facebook. However, they have remained unsuccessful in capturing the hamburgler.
Florida Man June 29: Grand Theft Helicopter
On June 29, 2021 a Florida man ended a day-long crime spree by trying to steal a helicopter.
It all started early in the morning when our Florida man, Brandon Marti, 31, caused a car accident.
He then decided to flee the scene. He managed to get away and break into a nearby home.
Once inside the home, he found some car keys and stole the homeowner's car.
Next, he headed to Kissimmee Gateway Airport, where he drove through the gates.
Once inside the airport's grounds, he towards a parked helicopter. Florida Man probably didn't know how to fly because he decided to steal a truck instead when confronted by airport security.
It didn't take Florida Man long to crash that truck. Police quickly arrested the man after the crash.
An ambulance took our Florida man to the hospital. Once there, doctors released Marti with only minor injuries.
Police promptly booked the man into the local county jail. Florida man now is facing 11 charges from carjacking to assaulting a police officer.
Imagine being the insurance company trying to sort all of that out.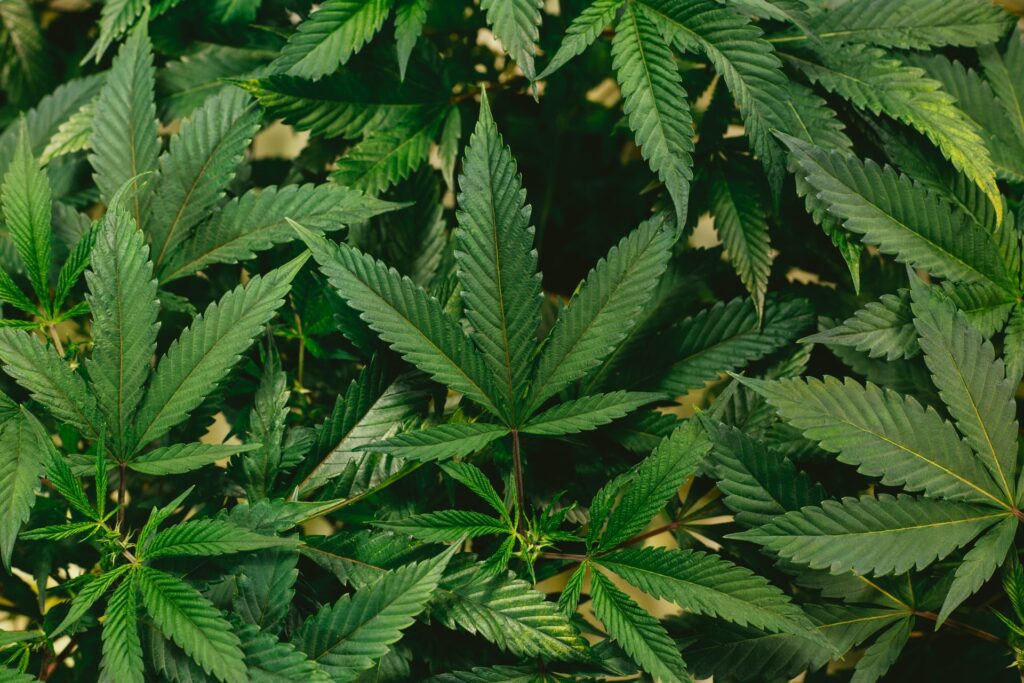 Florida Man June 29: Transporting Marijuana
A Florida man decided to use his semi to transport marijuana but did not think the plan through. He had over 170 pounds of marijuana on board the semi-hidden in cars on the trailer.
He didn't think through his plan that well, though. Florida Man failed to realize that his marijuana could be smelled easily from outside the vehicles.
The police pulled Florida Man over and could smell the marijuana from outside the cars. Officers then called in a K9 unit. The police dog quickly alerted on the truck. The police confiscated the marijuana and arrested the man.
Florida Man denied any knowledge of the marijuana being transported on his truck.
Force Friend to Flee
On June 29, a Florida man held his friend at gunpoint and forced him to flee the county while being pursued by deputies.
He attempted to run from the car into a storage facility. Florida Man didn't get far, and deputies arrested him nearby.
The Florida man in question had a large rap sheet of priors, including juvenile charges. He probably had a long rap sheet because he wasn't good at running from the police.
Conclusion
No matter what Florida Man gets into, he is entertaining to read about. We have covered plenty of stories of Florida Man from many days in history.
Take a moment to read some of the other days, and we guarantee you will be entertained.