Finding affordable car insurance coverage can be a challenge. But with the right research, knowledge, and a few tips, it's possible to get the coverage you need at the lowest possible rate. In this article, we'll show you how to get the cheapest car insurance coverage. Keep reading to learn more.
Shop around for various coverage options.
When it comes to getting the cheapest car insurance, it's important to shop around and compare rates from multiple companies. By doing this, you can find the best policy that fits both your needs and your budget. The first step in finding the best deal is to research the different types of coverage available. The majority of states require all drivers to carry a minimum amount of liability coverage to drive on the roadways legally. Aside from liability insurance, there are other options to consider, such as comprehensive coverage, personal injury protection, collision coverage, and uninsured motorist coverage. Each of these will affect the premiums you pay, so it's necessary to understand how these coverage types affect your price.
Next, you should get quotes from multiple companies. Be sure to use the same coverages, deductibles, and limits for each quote so you can accurately compare prices. Finally, decide on the policy that gives you the coverage you need at the best price. Don't be tempted to buy the cheapest policy if it doesn't provide the coverage you need. Make sure the policy you choose is from a reputable insurer with a good record of customer service.
Look for discounts.
One of the most effective ways to save on car insurance is to look for discounts. Most insurance companies offer discounts to customers who meet certain criteria, such as having a good driving record, insuring more than one vehicle, or having certain safety features installed on their vehicle, like car alarms. Additionally, some companies offer discounts to customers who pay their premiums in full or who make automatic payments.
Another way to get lower car insurance rates is to take advantage of low-mileage discounts. Many insurers offer discounts for drivers who drive less than a certain number of miles per year. If you're a low-mileage driver, you should look into this option, as it could lead to significant savings.
Maintain a good driving record.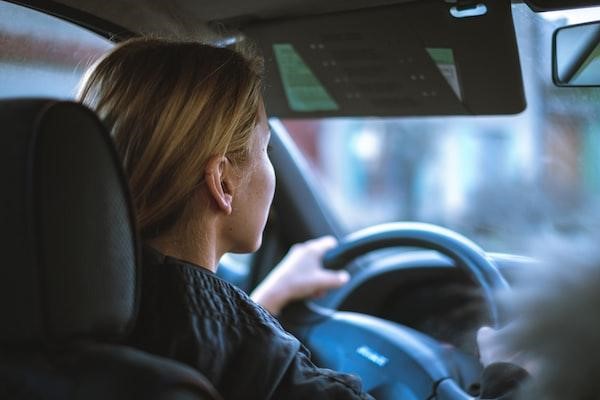 Having a good driving record is one of the most effective ways to secure the best rates for car insurance. A good driving record means that you have fewer traffic violations, such as speeding tickets, moving violations, and accidents. Insurance companies view a good driving record as a sign of responsibility and trustworthiness, and they're more likely to offer you lower premiums as a result.
To maintain a good driving record, you should obey the speed limit and other traffic laws, avoid distracted driving, and make sure your vehicle is properly maintained. You should also be aware of your surroundings and the conditions of the road before you begin driving. By following these basic safety guidelines, you can minimize the chances of being involved in an accident or receiving a ticket for a driving infraction.
Consider your deductible.
Another way that many consumers lower their car insurance premiums is by considering their deductible. A deductible is the amount of money that you must pay out of pocket in the event of a claim. The higher the deductible, the lower your monthly premium will be. When choosing a deductible, you should think about how much money you can afford to pay out of pocket in the event of an accident or other incident. It's crucial to remember that the lower the deductible, the more money you will pay in premiums.
Overall, getting the best car insurance rates is an important step to take, as it can help to save money and provide peace of mind. By taking the time to look for discounts, compare policies from different insurers, and adjust your deductible, you can make sure you get the best car insurance coverage possible for the best rate.